About Us
Learn more about us.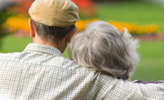 Tender Loving Care PLUS Inc. was established by co-founder Jenny Taylor and her husband Geoff as a result of Jenny's work...
Services
Learn about our services.

We will provide an excellent, flexible service designed to fit yours and your loved one's needs...
Why TLC?
Why choose TLC Plus?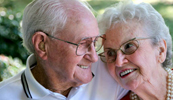 Tender Loving Care Plus was started to provide you, and your family member or friend with tender, loving care....
Employment
Opportunities are available.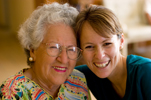 We are always looking for the right people, whether you are a psw, an experienced care giver, or are a loving, caring...
Friends
View a list of our friends.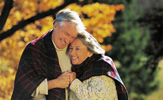 We have a list of web links of our friends. We will continue to update this list as you go along...
Contact Us
Contact us today.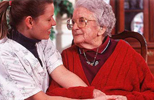 Contact us today is you are interested in inquiring about our services or if you are seeking employment...